Dec 9, 2022
2
0
1
cPanel Access Level
Hello All:
AlmaLinux 8 does not support PHP 5.6.
But I found the following posting about a workaround: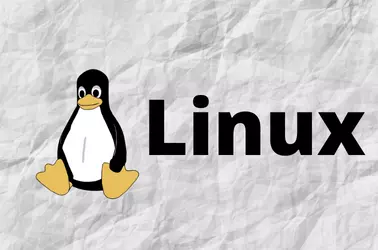 To install PHP 5.6 on AlmaLinux 8, first enable epel repository. install remi repository with the command Now you can install PHP 5.6 with You can execute PHP with the command If you want PHP 5.6…
If we do this install, will PHP 5.6 then appear in WHM's "MultiPHP Manager"?
Thanks!
John