Feb 4, 2021
12
2
3
cPanel Access Level
Hello!
I am currently trying to incorporate amazon SES to my cpanel, this is already configured and emails are already coming out from a domain (account) of my cpanel.
I have 10 accounts (domains) in my cpanel, I only want a single domain to use amazon SES for sending emails, how can I do? I want to prevent the other domains from using amazon SES. how can i do it?
As a further comment, follow these instructions to embed amazon SES: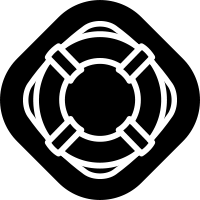 Introduction Many providers now block outbound connections on port 25, which means that a cPanel system would need to configure a Smarthost to allow for outbound emails to function. This guide co...
support.cpanel.net
but this applies to all cpanel accounts. I only want it to apply to a single account, what should I do? someone who can help me?
regards