Hi All,
I just did a search for "API Gateways" (yes, I enclosed with quotes) in these forums and was surprised to get zero results back
I have the potential opportunity to monetize some data that I hold in a MariaDB database, so I'm just starting down the path of understanding how best/easiest to make this happen.
For example, an article like this looks very interesting!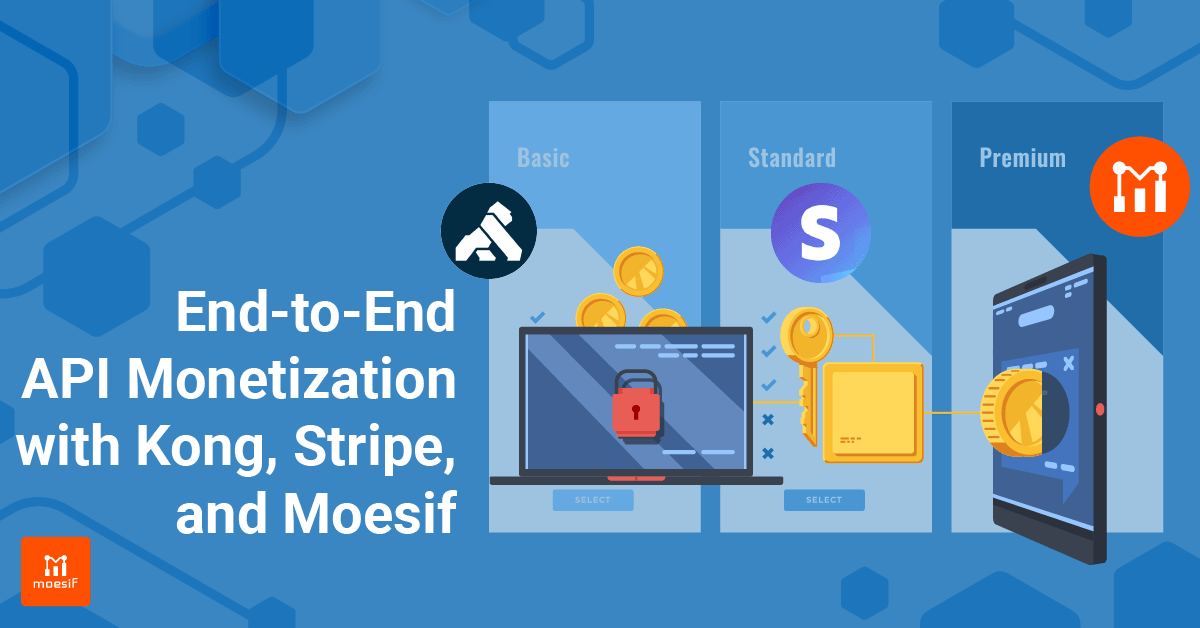 Learn how to monetize your APIs with Moesif, Kong, and Stripe
But it all starts with having an API setup (a REST API appears to be better than a SOAP API).
So I'm just starting this forum post by way of a hub for stimulating further discussion on the topic, sharing of experiences, etc. I don't have a single question per se.
Does anyone have any knowledge or experiences they'd like to share?
Thanks,
Ross
Further reading:
Learn the fundamentals of REST APIs and why they're one of the most widely-used technologies on the web.
blog.hubspot.com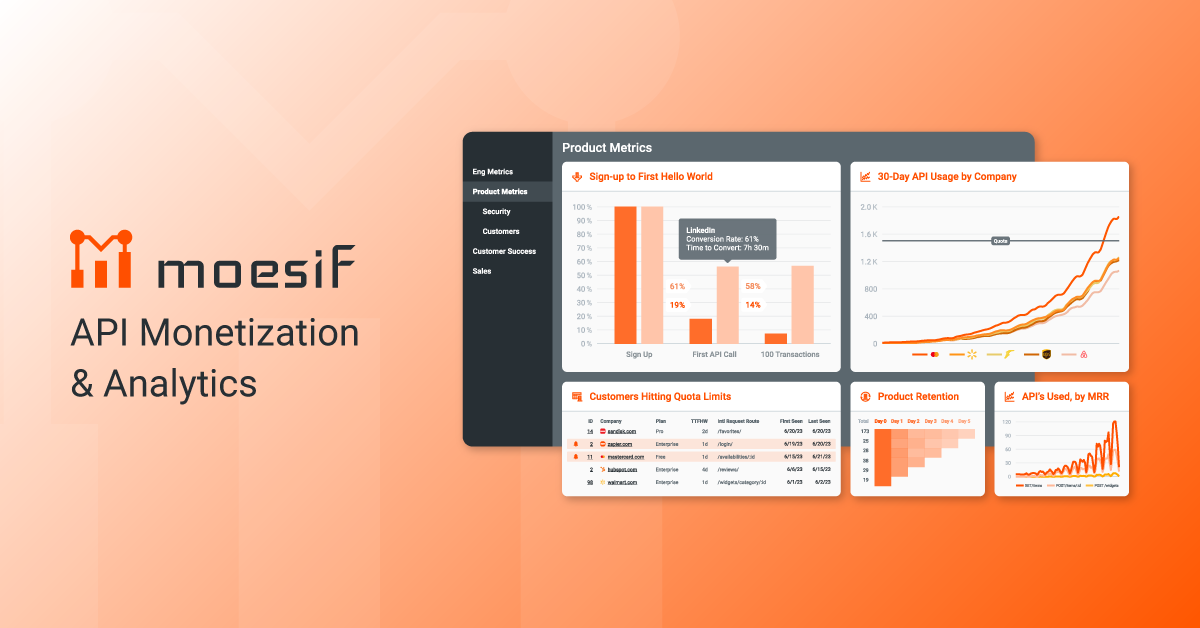 Grow and Monetize API Products with a powerful API analytics platform. Install a server integration in minutes.

www.moesif.com
API Gateway: Backend for Frontend Let's discuss what API Gateway is, why it is essential to have one, and how it can better manage APIs. We will also
geekflare.com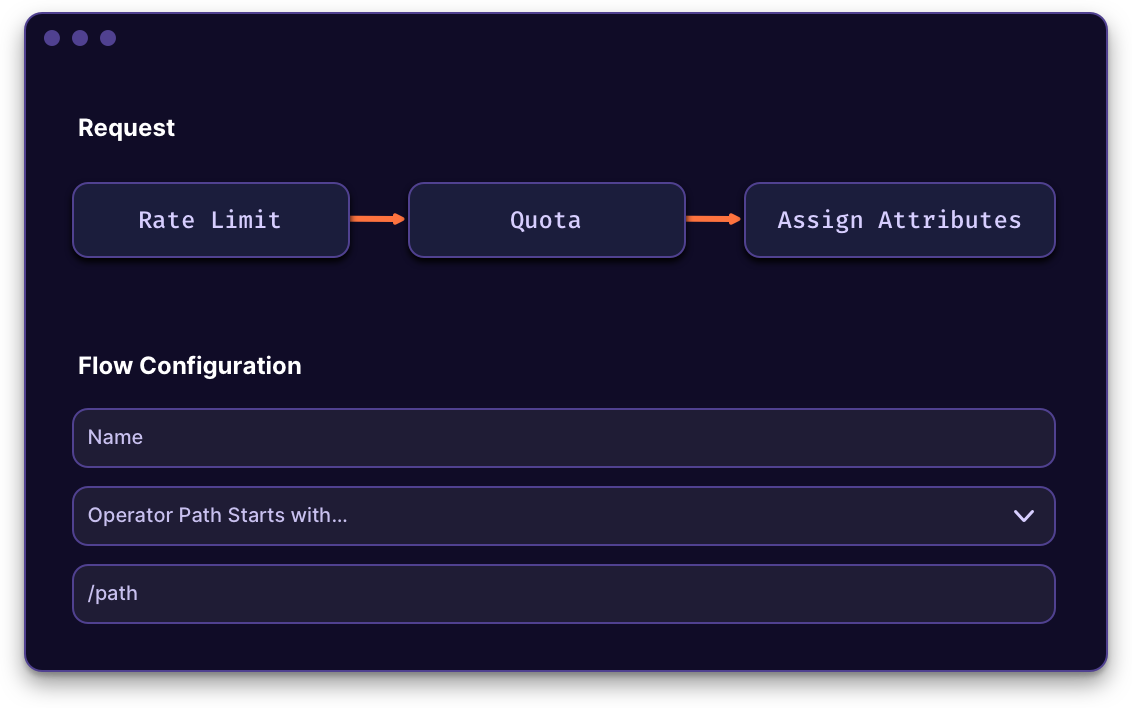 Gravitee API Management is a flexible, lightweight and blazing-fast Open Source solution to effortlessly manage the lifecycle of your APIs.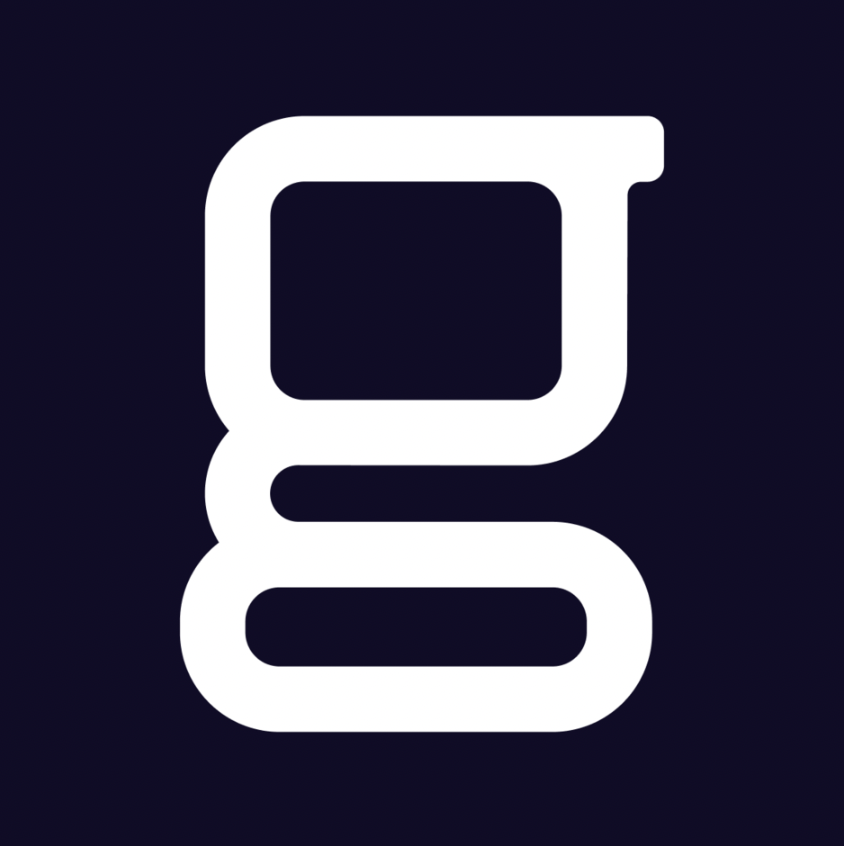 www.gravitee.io
Last edited by a moderator: