Jan 24, 2020
2
0
1
cPanel Access Level
Hello, I have a Godaddy Cpanel hosting since a couple of months now and suddenly the email sending stoped working.
I've tried with webmail, outlook and many clients but no one seems to work. The reception is fine.
The domain was not purchased in godaddy, is managed by another seller but the server names are pointing to godaddy ones and the DNS records are up to date according to GoDaddy docs: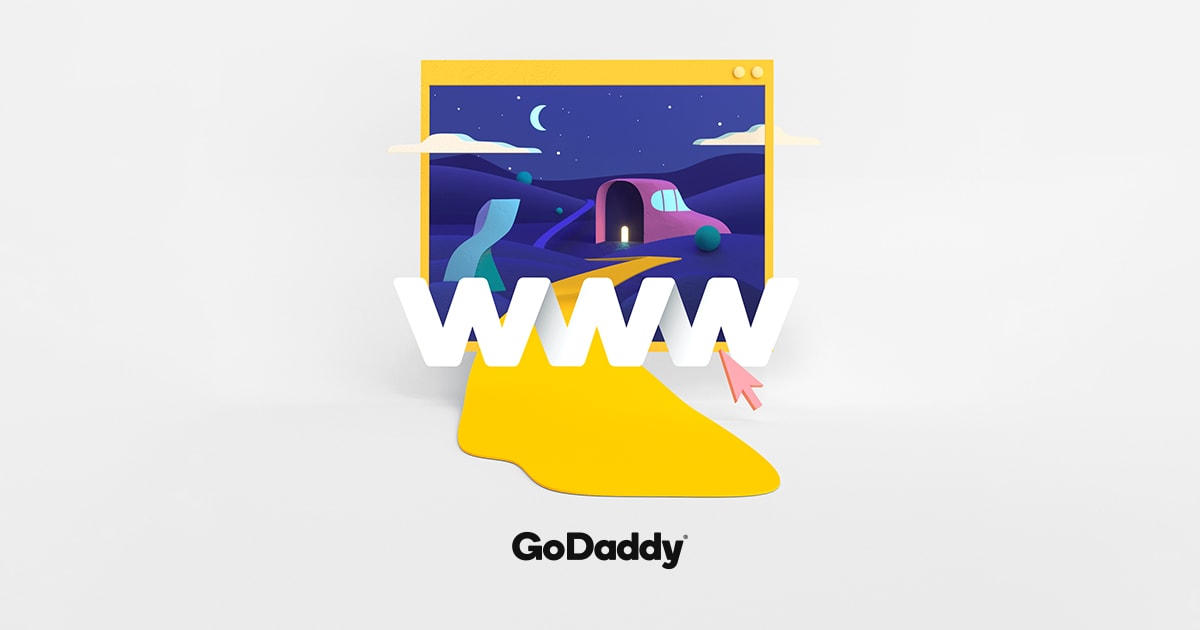 You may need to manually set up your DNS for your domain hosted with cPanel.

mx.godaddy.com
The GoDaddy phone support checked DNS and told me they are ready to go, but they have limited support with CPANEL so they can't do anything else, hopefully someone knows what's the problem.
Thanks in advance!