Hello,
I report this security article to Sucuri
There's no doubt that the ubiquitous "
forgot your password?
" feature has helped many users who've misplaced their password or otherwise forgotten it, however—the tradeoff is that it can result in bugs that help bad actors.
As demonstrated in this article, an attacker can use cPanel's "forgot your password?" feature to reset a user password and obtain further access to an already compromised website.
Replicate this issue on the latest version of cPanel (v
82.0.16)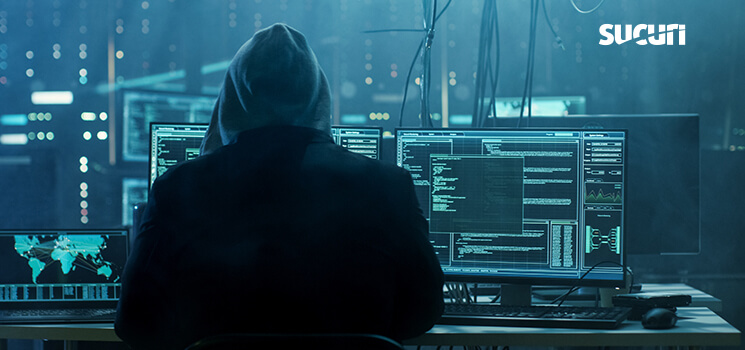 Our researcher describes how attackers can modify contact email addresses in cPanel to gain unauthorized access and plant backdoors on compromised websites.

blog.sucuri.net
Cpanel aware of this?

Security Fix?

Thanks
Last edited: