Aug 9, 2021
1
0
1
cPanel Access Level
I have a server hosted through Fasthosts on cloud server service called CloudNX. The IP address affected is 77.68.2.194.
Today the license appears to be failing as although it is present I am getting a message saying:
Code:
This machine is not licensed for a cloud server. A metal license is required for this machine.
I tried to submit a support ticket but when I run:
Code:
/usr/local/cpanel/cpanel -S
The support ticket form says the Support Access ID generated is invalid.
When I check the license cPanel says it is active here:
Verify license. Our license verification tool will display the cPanel & WHM license history for a server and whether or not it's valid.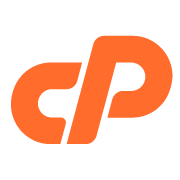 verify.cpanel.net