Apr 5, 2021
6
2
3
cPanel Access Level
Hello all,
I transferred a single account from one whm server to another. Both reference a single DNSonly server and sync zone changes. I have used this article to troubleshoot: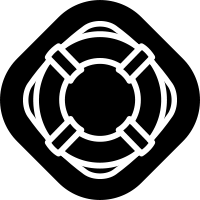 Sometimes, when you load a site it will load a default cPanel page. When you access the server's main IP address on port 80, it displays the default page, since by default, there are no IP-based Vi...
support.cpanel.net
I have done the following:
- Verified that the domain and IP match what is set in /etc/userdatadomains
- Checked settings in Basic Webhost to reflect the correct IP and NIC settings
- Ran the /scripts/rebuildhttpdconf script and got OK output
- Verified domains appear under the 'Show IP address Usage' screen
- Used 'Change Site's IP address' to ensure correct IPs are in place
- This server was originally set up behind NAT, so I have disabled NAT mode by removing /var/cpanel/cpnat file.
Is there something I am missing? Not sure how to proceed from here. Thanks for any input!