Aug 23, 2022
3
0
1
cPanel Access Level
I want to write a php that will allow people to easily check if the hosting they purchased has a cPanel license.
For shared and proxy license control and prevention of this use
Verify license. Our license verification tool will display the cPanel & WHM license history for a server and whether or not it's valid.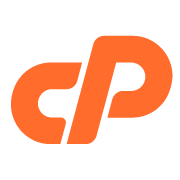 verify.cpanel.net