May 5, 2016
58
6
58
cPanel Access Level
Hello Everyone,
I seem to be having issues installing Imagick php 7.4 but it seems to be installed in other versions of php?
I am tried the following articles without success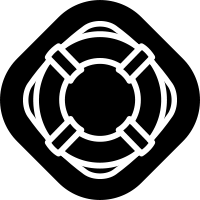 Symptoms Below error occurs when installing Perl module Imagick: Fetching http://www.cpan.org/authors/id/J/JO/JOUKE/Wx-Perl-Imagick-0.02.tar.gz ... OKWx-Perl-Imagick-0.02/Wx-Perl-Imagick-0.02/Cha...
support.cpanel.net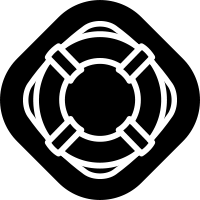 What is ImageMagick? ImageMagick is software designed to display, convert, and edit raster and vector images. It can be leveraged with PHP by installing the ImageMagick PHP extension on cPanel serv...
support.cpanel.net
Thanks
Rockforduk