Mar 2, 2020
159
18
18
cPanel Access Level
Hello again, i know my question little tricky and 3rd party involve, but after a lot of tests, i figure out my problem is not coming actually from Engintron (NGINX)
This after i have 2 identical servers (one in U.S. and one in the EU)
ONE GET THIS PROBLEM:
Image premison-problem-one-server hosted in ImgBB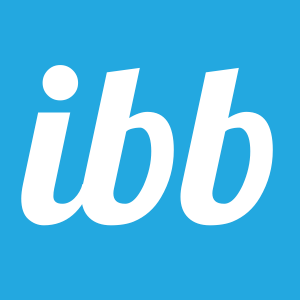 ibb.co
I have to identical servers:
server.locksmithunit.es
server.locksmithuni.com
issue accrues only in server.locksmithunit.com
both of the servers identical with identical websites ( websites not the issue here ).
Every time i try to clean the cache i get this pop up in the browser, its kind of rule block or XSS header come from mod_secure.
I delete and install engintron several times on this server, issue sometime stop, but popup comeback after a couple of days,
i suspect something change the premison in the cPanel system or the ModSecure2 Vendor from cPanel.
( this is because on the other server not have this issue )
i know it's connected to 3rd party, but as i said, issue accrue not from Engintron, but effecting Engintron.
i already post in his forum as well:
Engintron for cPanel/WHM is the easiest way to integrate Nginx on your cPanel/WHM server. Engintron will improve the performance & web serving capacity of your server, while reducing CPU/RAM lo...
github.com
be happy if someone can help, maybe look on my server premison maybe have some script running change premisons?