Feb 3, 2022
15
5
3
cPanel Access Level
The Almalinux project together with its large community have released a script that allows migration from Centos 7.9 to Almalinux 8.x, my question is is this compatible with Cpanel? According to the official almalinux page applications and configurations will be preserved but I would like to know if Have you officially tried this?
On the official website of almalinux he talks about it and it looks very easy to implement.
An Open Source, community owned and governed, forever-free enterprise Linux distribution.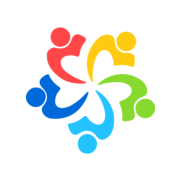 almalinux.org
I await your responses, and I hope you can try it in case you haven't, so you would help your of customers.