Sep 5, 2016
182
38
103
cPanel Access Level
Hi cPanel,
Any idea when we'll see Exim 4.92.3 come down from upcp script?
This would be to address the new Exim flaw, which was mentioned online on September 30th, which I found here: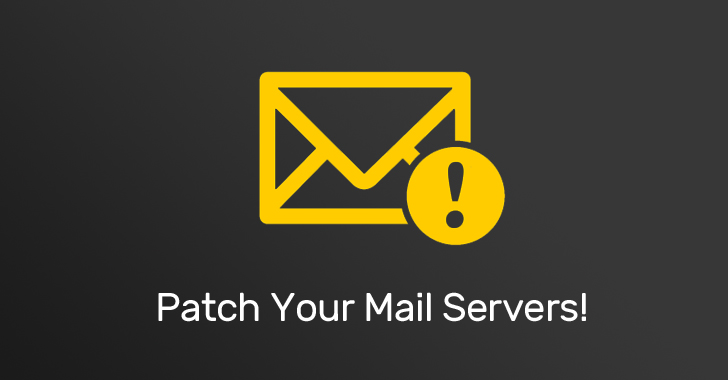 New Critical Exim Security Vulnerability (CVE-2019-16928) Exposes Email Servers to Remote Attacks — Patched Exim version 4.92.3 Released

thehackernews.com
Apologies if there is another thread for this. I did do a quick search with no success.
Thanks in advance.