Issue: someone posts a link in the forums to an issue on support.cpanel.net, eg: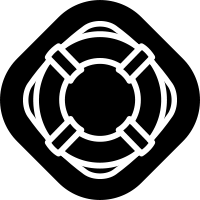 Symptoms The GPG keys for the official MySQL repository have expired preventing installation or update of MySQL packages. The errors are similar to: The GPG keys listed for the "MySQL 8.0 Communit...
support.cpanel.net
Viewing this page requires being logged in, so you get redirected to the login page. Once logged in though, instead of going to the article you were looking for you are redirected to the homepage. I know it seems like a minor annoyance, but it would also be minor to fix and would make the support pages work the way pretty much the rest of the web does by now.
-Michael
Last edited by a moderator: