Nov 22, 2003
240
59
178
cPanel Access Level
Due to my user base specific needs, I need to stay with Paper Lantern for as long as it's technically possible, while still being a supported system. But how?
I know there's information scattered across different threads, but nothing definitive. For reference: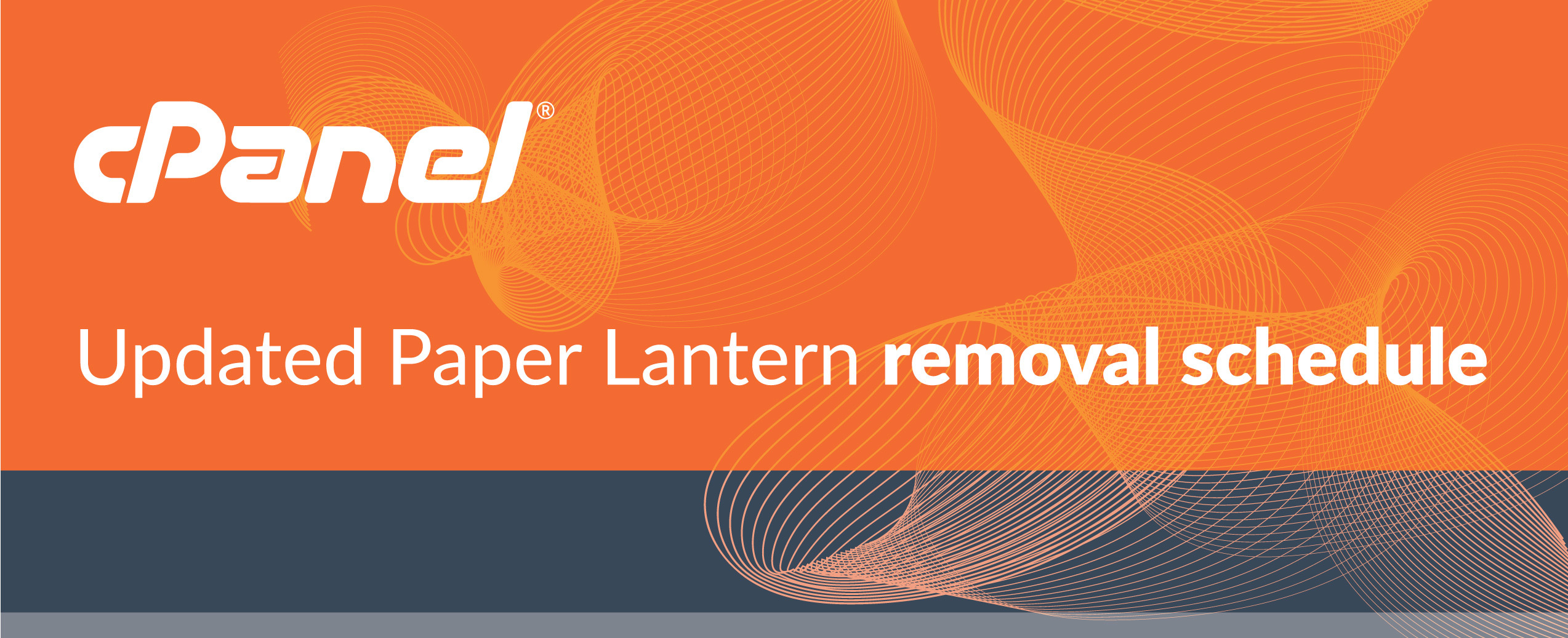 Back in August of 2021, we announced the deprecation of Paper Lantern. Today we're updating the schedule for the final stage: its removal.
Right now I'm on 104 STABLE. I was hoping to switch to a LTS branch but I'm not sure how to do that. LTS is now on 102, so I can't choose it.
What are my options now for LTS with Paper Lantern? If none, how long till the STABLE branch is forced to lose Paper Lantern?